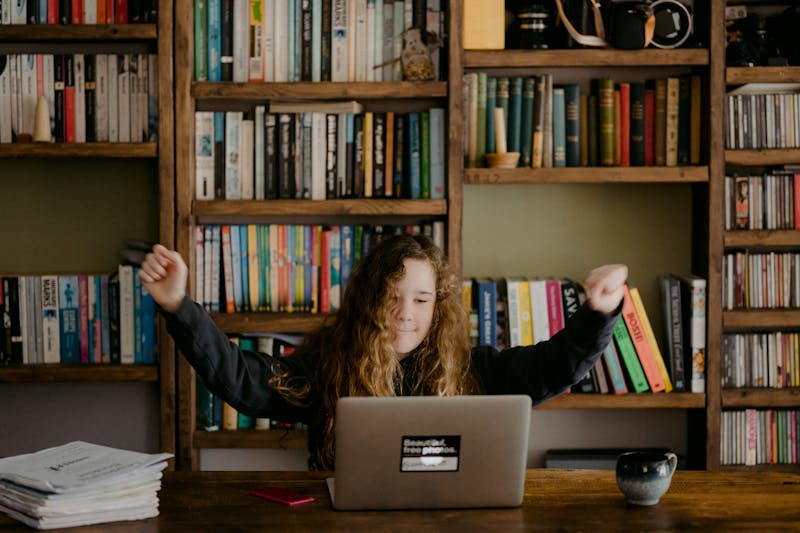 Fun, interactive, and educational games – completely free
Do you remember your favorite computer game when you were a little kid? You might have played Math Blaster or Reader Rabbit in school that helped you improve your math and reading skills. This rich tradition of fun and educational games for kids has continued to the present day, and there are even more options to choose from. Studies have demonstrated the benefits of gaming in kids, aiding in attention, working memory, and processing speed. That's why we've put together a list of online games for kids that are so fun, you might even want to join in.
Simple
Challenging
Advanced
Join the Lottie waiting list for early access to our products.