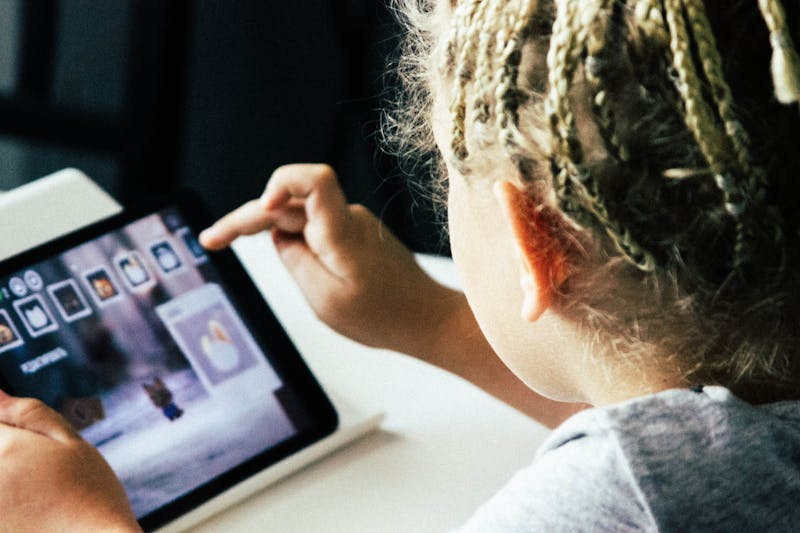 Fun and free apps for every age
There are so many free apps for kids out there that it's hard to know which apps are the best ones. As parents, we have to provide a combination of educational, challenging, and enjoyable apps for our kids to help them learn and stay entertained. That's why we've tested dozens of free apps for kids to bring you this list of the top 30, ordered by our recommended age for each app. Every app is free to download and often includes a combination of free and paid content.
Ages 3-5
Ages 5-8
Ages 8-12
Ages 12 and up
Join the Lottie waiting list for early access to our products.