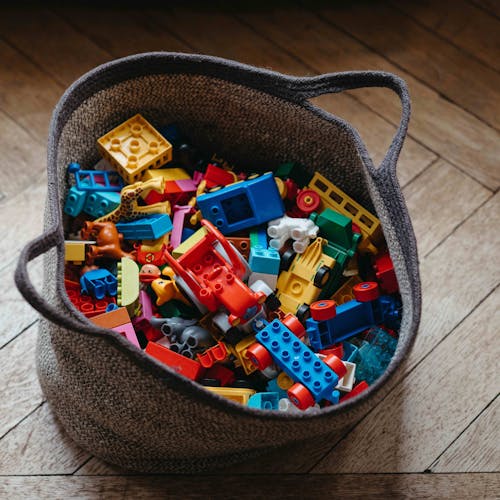 Gifts & Toys
Whether it's for a birthday, Christmas, or any other occasion, these are the best gifts for kids in 2022.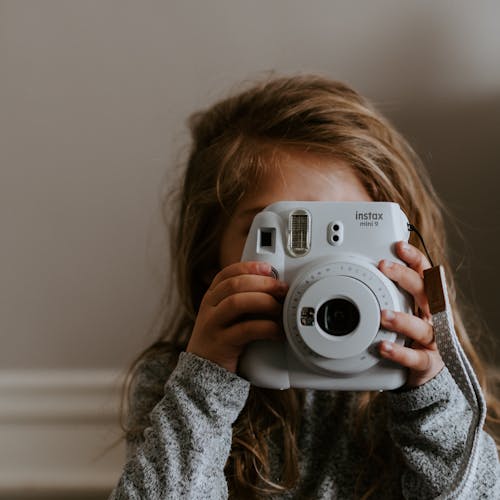 Kids & Technology
See the 10 most important things to keep in mind when purchasing children's electronics along with our 10 recommended electronic toys and gifts for kids.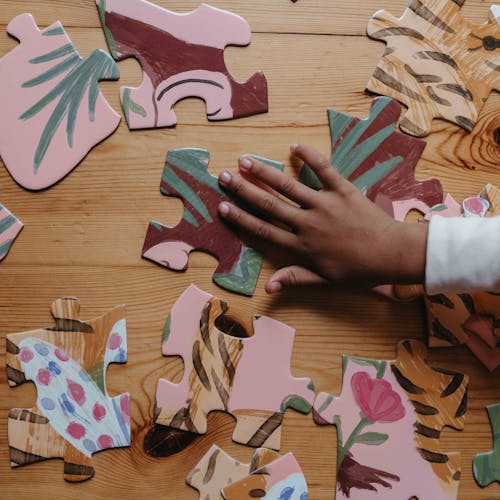 Gifts & Toys
Celebrate Easter in 2022 with the best Easter gifts for kids, including toys, games, crafts, decorations, and chocolate.