Who we are
We are a group of parents and builders who are passionate about creating magical experiences for kids. Our varied backgrounds and own real-world experience drive us to design great products and a great place to work.
The Experts
The Lottie experience is grounded in real-world research and expertise. Working with our scientific counterparts at the University of Würzburg in southern Germany, we aim to develop a deep understanding of children's digital experiences to design the most healthy and safe learning environment.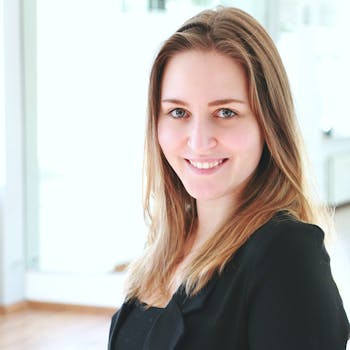 Carolin Becker
Science Team
Carolin Becker
Science Team
Carolin has a BSc in media & communication from the University of Wuerzburg and is currently working on her Master's thesis. Her research focus is the psychological perspective on children's digital literacy and media use under the direction of Astrid Carolus. Having been to primary school in the US, Carolin is passionate about the English language and loves landscape photography. At Lottie, Carolin helps build our educational content strategy on a strong scientific foundation.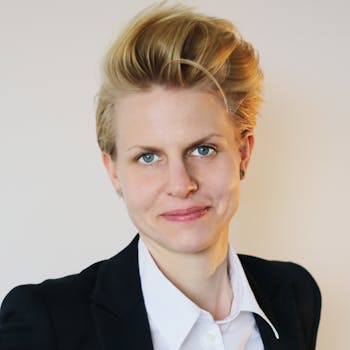 Dr. Astrid Carolus
Scientific Consultant
Dr. Astrid Carolus
Scientific Consultant
Astrid is passionate about digitalisation – from a scientific perspective. She works as an assistant professor for Media Psychology at the University of Wuerzburg in Germany and is keen to find out why, how and with what effect we all use digital media in its various forms. At Lottie, Astrid wants to help children develop skills to competently navigate through our digital world.
Leonhard Murr
Science Team
Leonhard Murr
Science Team
Originally from Munich, Leonhard has obtained his BSc and is currently finishing his master's degree in media & communication at the University of Wuerzburg. His research focus is media psychology, specifically digital literacy and digital media usage with children. At Lottie, Leonhard is part of the team shaping the educational content strategy.
Join the mission
The journey has only just started and we are searching for the right people to help us turn our vision into reality.
Join the Team
How it all started
When Philipp and Marketa were first confronted with the challenge of raising two children in a digital world, the lack of thoughtful solutions was overwhelming.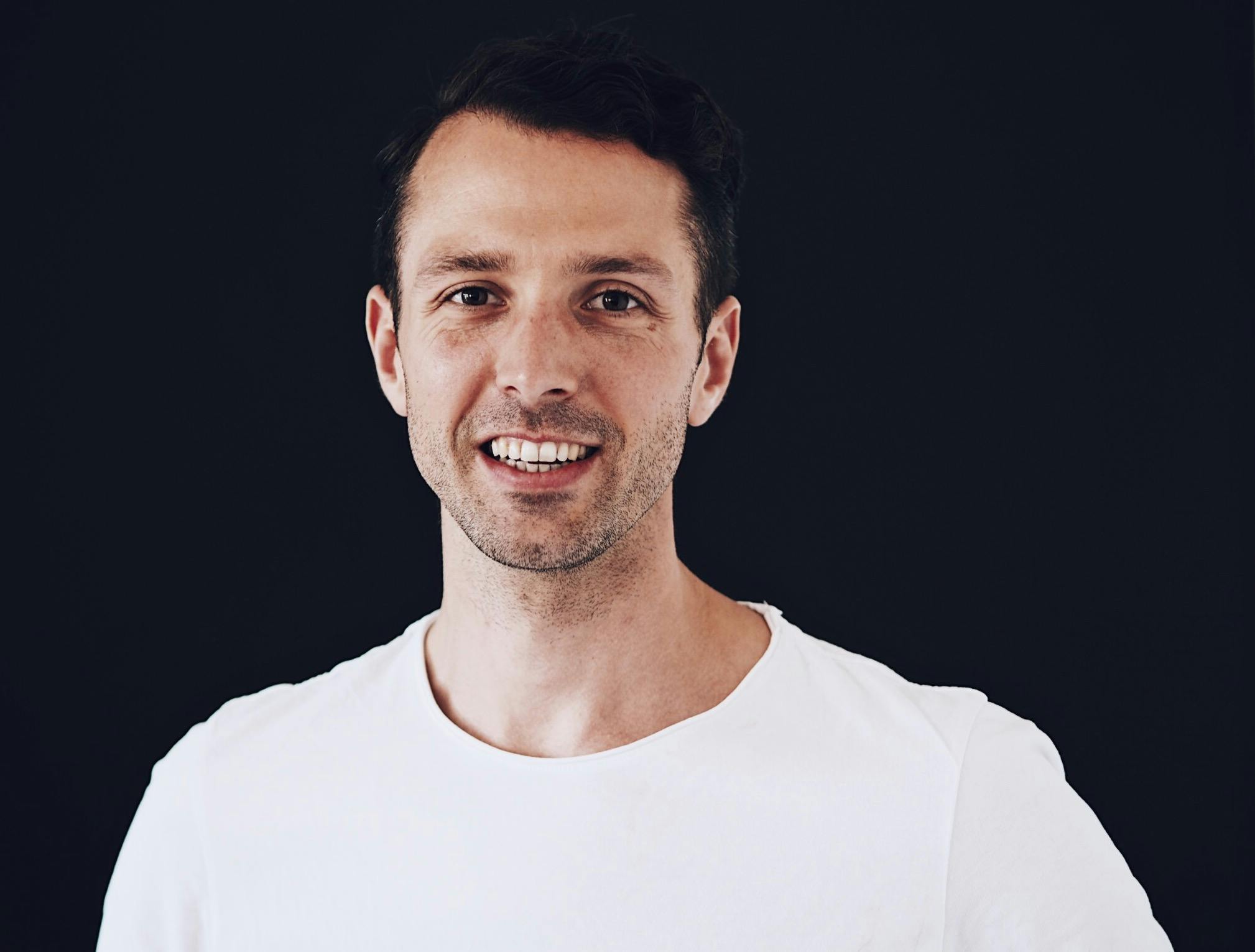 Philipp Hartmann
Co-Founder
Limitless content, dangerous algorithms, and no safety controls created stress when there should've been excitement, fear instead of joy. Determined to change the status quo, we started prototyping some ideas which quickly evolved from a small side project into a rapidly growing company, dedicated to making a lasting impact on the way young children experience technology.
Our Investor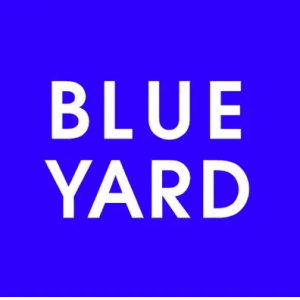 Blue Yard
Blue Yard Capital is an early stage venture fund based in Berlin, backing entrepreneurs who set out to transform entire industries.